Tinker 2 Fanless Aluminum Case
Sturdy, stylish and fanless aluminum case with hassle-free installation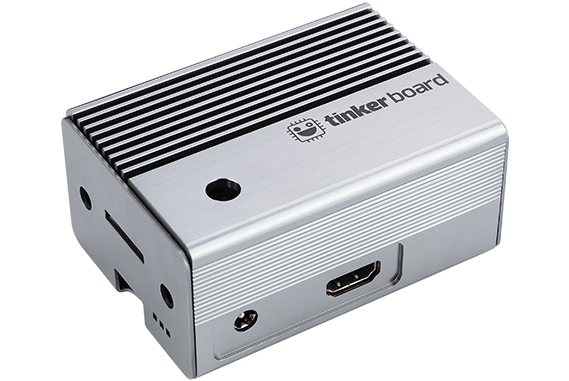 Fanless Design
Heat dissipation is a crucial factor in achieving maximum performance with Tinker Board 2. By encasing yours in the custom-designed Fanless Aluminum Case, any generated heat will be quickly and efficiently dissipated – ensuring Tinker Board 2 is able to deliver top-notch performance.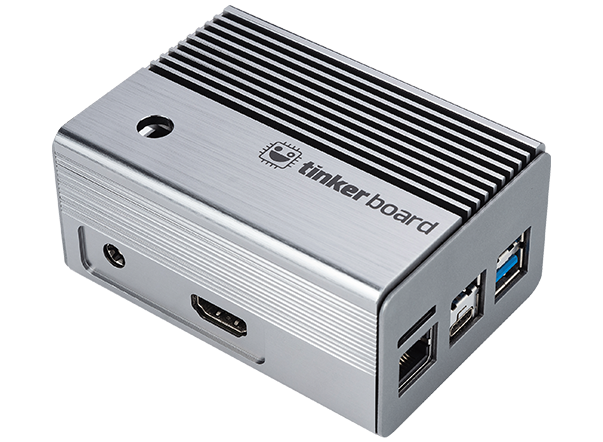 Hassle-free Installation
Metal cases typically require a screwdriver for installation, but this hassle-free case is easy to assemble, and can be fastened with only a thumb screw – no tools required.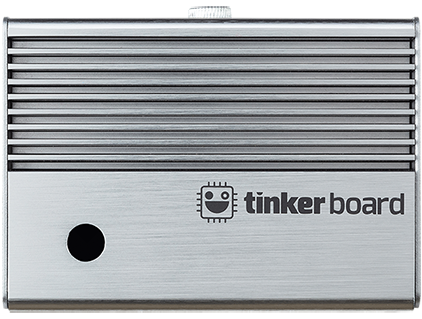 Easy Expandability
Expanding your Tinker Board 2 with a camera, DSI panel or other wired peripherals is also easy, with a series of dedicated I/O port cut-outs.